Koormal Group
Capability & Culture
Our business is built on the principles of capability and culture.  The support and development of Indigenous communities is a core business driver at Koormal.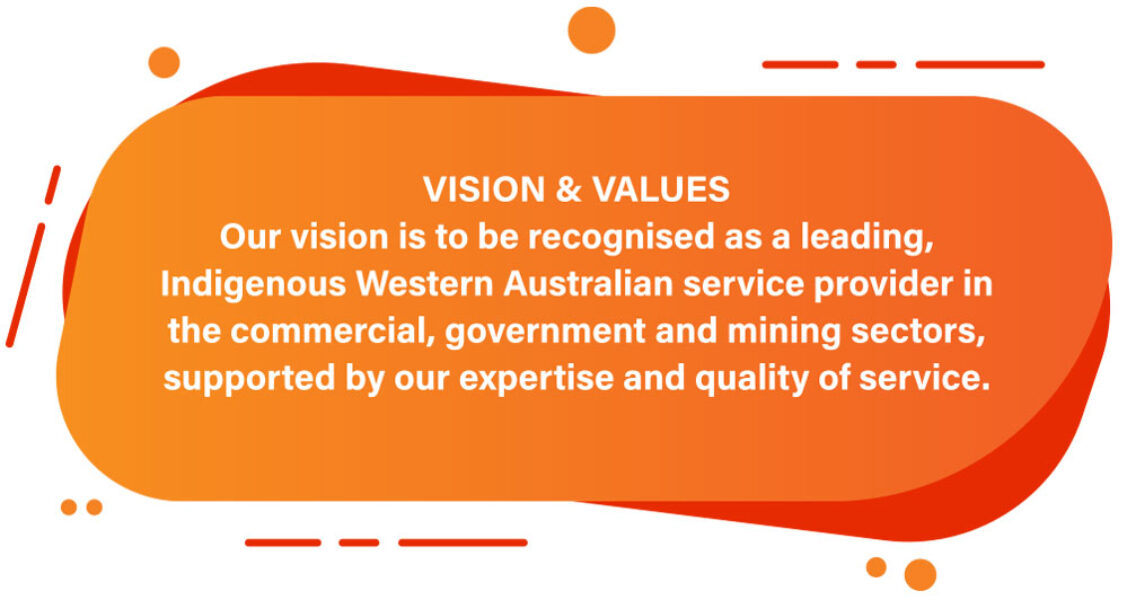 Our vision is to be recognised as a leading Indigenous Western Australian service provider for civil and construction projects in the commercial, mining and government sectors, supported by our experience and quality of service.
Having built strong alliances and working relationships with leading service providers across Australia, Koormal Group plans, designs, manages and delivers projects of varying scales.
Koormal Group is owned and operated by Gavin McGuire and Mike Jones.  With a combined experience of over 50 years in the construction industry, Koormal Group knows what their clients require to ensure their projects are delivered on schedule and on budget.
Including Koormal Group in your supply chain will make your organisation a positive contributor to Indigenous Reconciliation.
Koormal Group provides a range of solutions that support the resource, infrastructure, energy, government and industrial sectors.
Indigenous
Engagement
The support and development of Indigenous communities is a core business driver at Koormal.
We do this in the form of mentoring and support for youth. We aim to always maintain a 15% indigenous staff ratio in each business area, from tradesmen and apprentices to administration.
Risk Management & Safety 
At Koormal Group risk management is an integral part of the company's approach to decision-making and accountability. All personnel within the company are responsible for the management of risks that relate to their particular area of work.
Quality Assurance & Accreditations
At Koormal Group we are focused on meeting our client's needs and compliance with statutory obligations. Our quality management system provides mechanisms for detecting system shortfalls and stimulating process improvements.
Environmental Statement
"Noongar Boodjar"
As a leading Indigenous organisation, we understand our cultural obligation to country. Here at Koormal Group, we are committed to achieving the principles of responsible environmental management sustainability and protection of the natural environment in our workplace.
As part of our commitment, we recognise our moral and legal responsibility to ensure that our activities, products and services are designed to protect and enhance the environment in the communities in which we operate. As such, we constantly strive to ensure that our operations do not place the natural environment or local community at risk of harm.